Betsy Petty

Dena Balo

.

Tim H.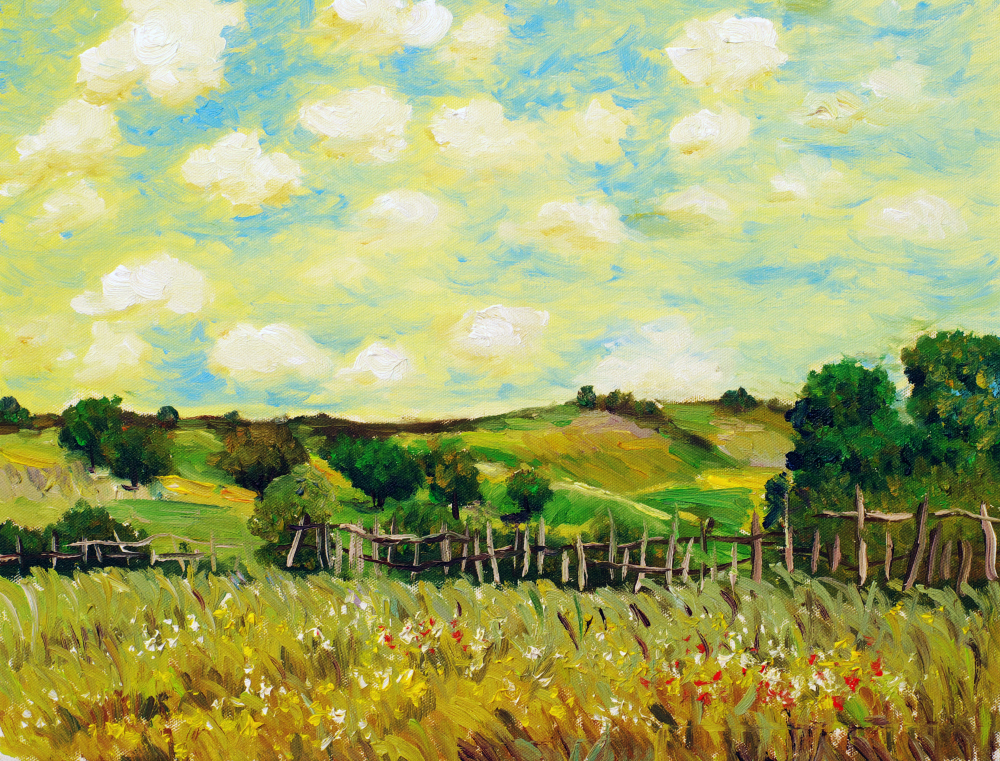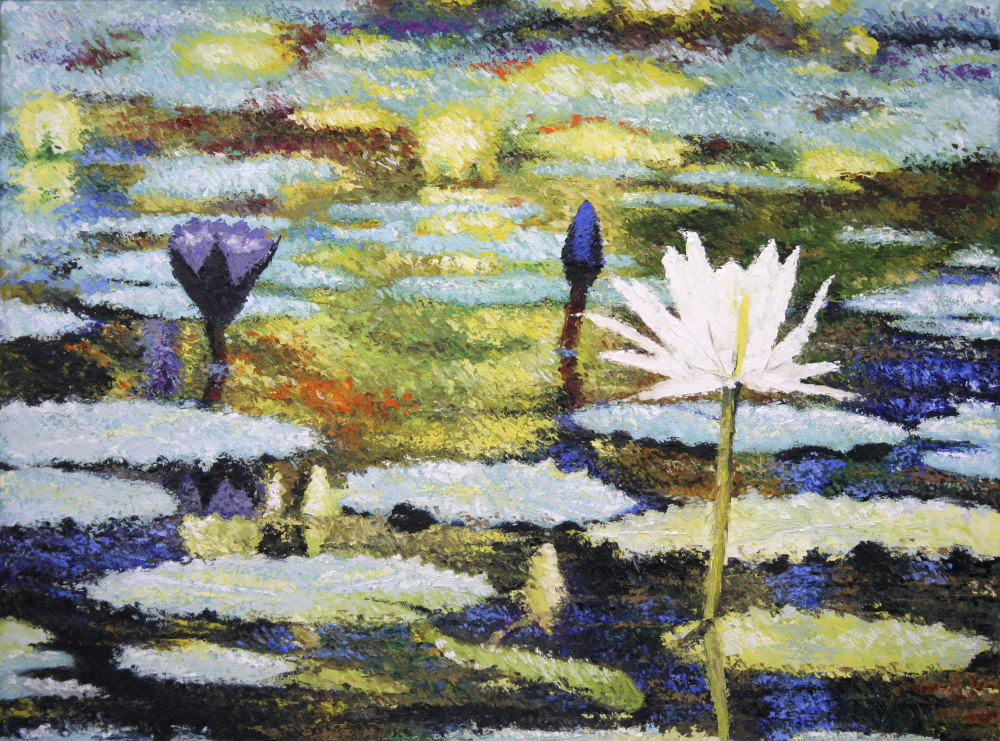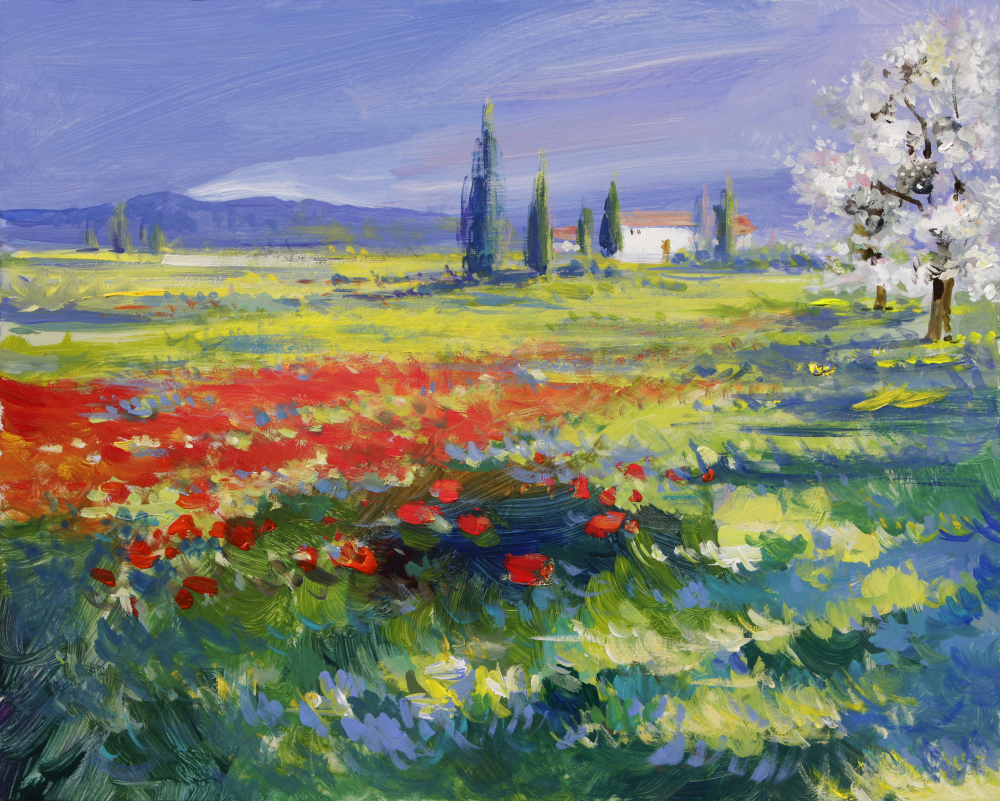 My first visit with Dr. Battaglia was during a stressful time in my life.  I was in the third trimester of my 5th pregnancy and I was experiencing back pain that was excruciating.  I entered his office for my appointment with tears streaming down my face and not quit knowing what to do. After a thorough assessment, Dr. Battaglia knew exactly what to do and put a plan in place for me.  Sure enough, by that evening, I was feeling much better.  I continued on with te follow up care he suggested and I am feeling much better.  I continued my follow up care and glad I did!  Dr. Battaglia is a very knowledgable and experienced chiropractor.  Who truly cares for his patients.  I entrust him with my daughters care as well.  Thank you Dr. Battaglia you are a true blessing.
Dr. Battaglia is a great Chiropractor who helped relieve my back pain.  After years of wear and tear on my back from doing gymnastics, Dr. Battaglia was able to offer pain relief.  He used a combination of hands on manipulation with massage and traction to adjust and align my back so that the tension I felt was relieved.  I would highly recommend Dr. Battaglia to anyone.  I even brought my children from very young ages to him for care.  He ensured that as they grow their back remain aligned.  He is extremely knowledgable and is very dedicated to his patients.  
It was a life changing to experience Dr. Battaglia's treaments and method of practicing. He was in depth and more involved than any other chiropractor that I've been to, and the results I achieved was extremely gratifying and something I'll carry over with me for the rest of my life.  Finding a chiropractor that demonstrates quality care that also fits your specific needs is difficult to find, so I'm thankful of Dr. Battaglia and his staff for being there for me.